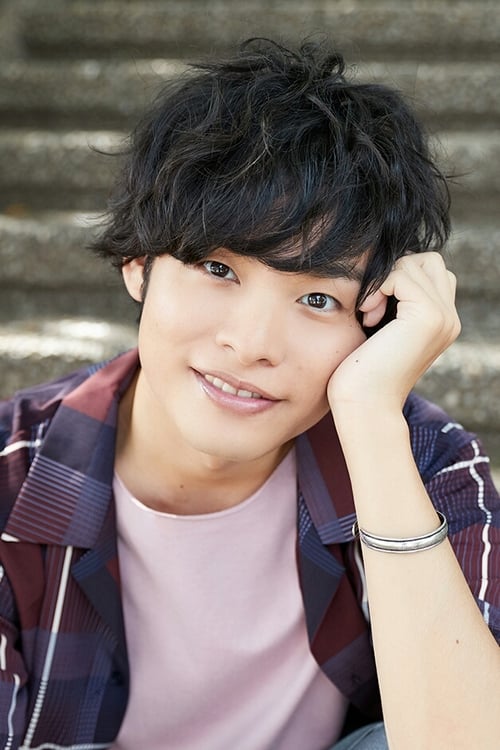 Nobuhiko Okamoto
Date Of Birth- 1986-10-24
Place Of Birth- Tokyo, Japan
Nobuhiko Okamoto is a Japanese voice actor and singer from Tokyo, Japan, affiliated with the Pro-Fit agency. He won the Best New Actor Award on Third Seiyu Awards and Best Supporting Actor Award on Fifth Seiyu Awards.
0 Found for "Nobuhiko Okamoto"
Sorry, there are no data that matched your search request
Please try diffrent criteria such as actor, director and genre etc !