The Queen of Flow
Yeimy Montoya, a talented young woman, serves a wrongful sentence in a New York prison. Her only desire is to get out to take revenge against all those who destroyed her life. In the top of the list is Charly Flow, an acclaimed and famous singer of reggaeton who plagiarized the lyrics of her songs, played with her and sent her to jail. Yeimy must fake her death and change her identity. She will return as Tamy Andrade, a wealthy reggaeton producer, who puts an end to Charly Flow's career.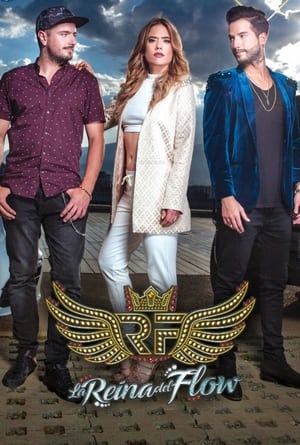 Episodes 1
Talented songwriter Yeimy plots revenge against those who put her in prison. She recalls her high school crush Charly, who's now a famous singer.
No comments yet!
Be the first to share what you think !