Rick and Morty
Rick and Morty visit a pawn shop in space, encounter various alternate and virtual realities, and meet the devil at his antique shop.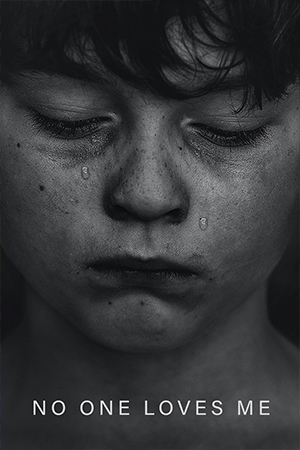 Episodes 8
Rick moves in with his daughter's family and establishes himself as a bad influence on his grandson, Morty.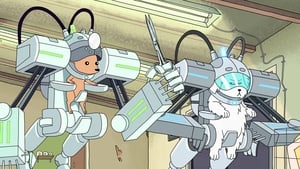 Rick and Morty try to incept Morty's math teacher into giving Morty an 'A'. Meanwhile, Rick gives Jerry a device to train their dog, Snuffles.
Christmas day, Rick's friend, Reuben, comes over for his annual medical checkup. Meanwhile Jerry learns his parents have a new friend.
4. M. Night Shaym-Aliens!
Rick and Morty try to get to the bottom of a mystery in this M. Night Shyamalan style twistaroony of an episode!
When Morty thinks Rick's adventures are too dangerous, he challenges Rick to let him lead one instead.
Rick provides Morty with a love potion to get his dream girl, only for the serum to backfire and create a living Cronenberg nightmare.
Morty convinces Rick to buy him a sexy robot. Later Rick and Summer spend some quality time together.
Rick hacks the cable box, but the family are distracted by another one of his inventions.
No comments yet!
Be the first to share what you think !
Customer Also Watched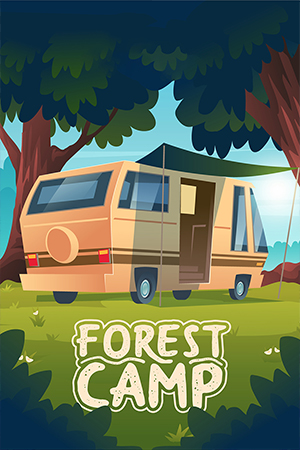 Rick and Morty
After Rick and Morty decided to unfreeze time, they must deal with alien parasites, alternate Jerrys...
Read More
Rick and Morty
Rick and Morty travel to Atlantis and take some time to relax, plus Rick turns himself into a pickle...
Read More
Lucifer
Bored with being the Lord of Hell, the devil relocates to Los Angeles, where he opens a nightclub an...
Read More