Rick and Morty
Rick is a mentally-unbalanced but scientifically-gifted old man who has recently reconnected with his family. He spends most of his time involving his...
Read More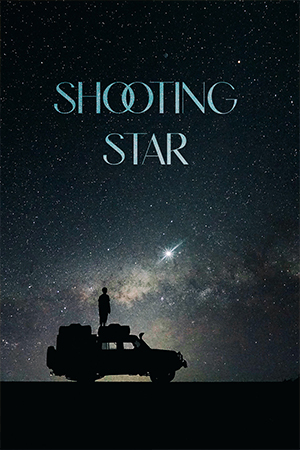 Luca
Rating 8.1
95 mins
2021
all age
Luca and his best friend Alberto experience an unforgettable summer on the Italian Riviera. But all the fun is threatened by a deeply-held secret: the...
Read More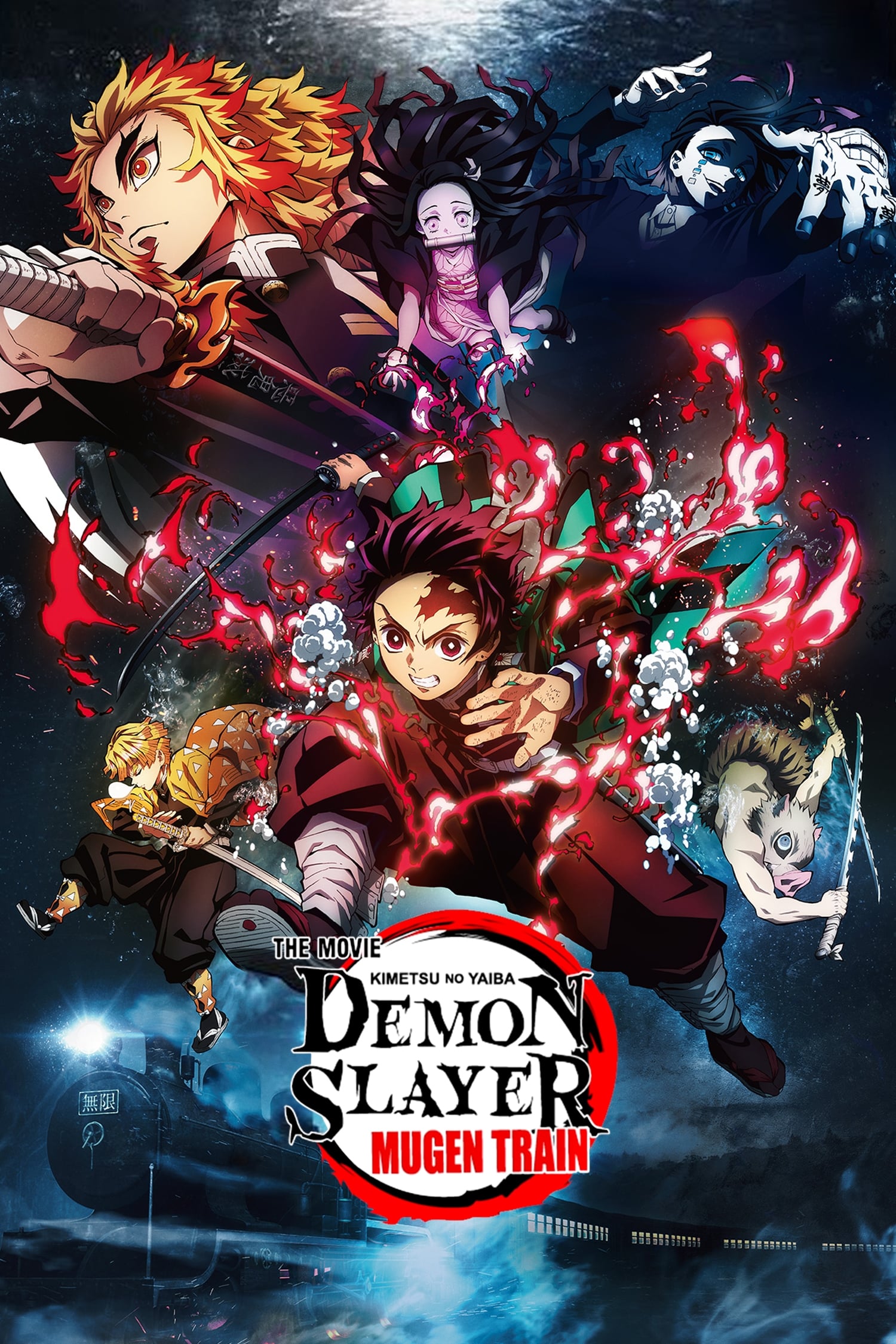 Demon Slayer -Kimetsu no Yaiba- The Movie: Mugen Train
Rating 8.4
117 mins
2020
all age
Subtitles
Tanjirō Kamado, joined with Inosuke Hashibira, a boy raised by boars who wears a boar's head, and Zenitsu Agatsuma, a scared boy who reveals his true...
Read More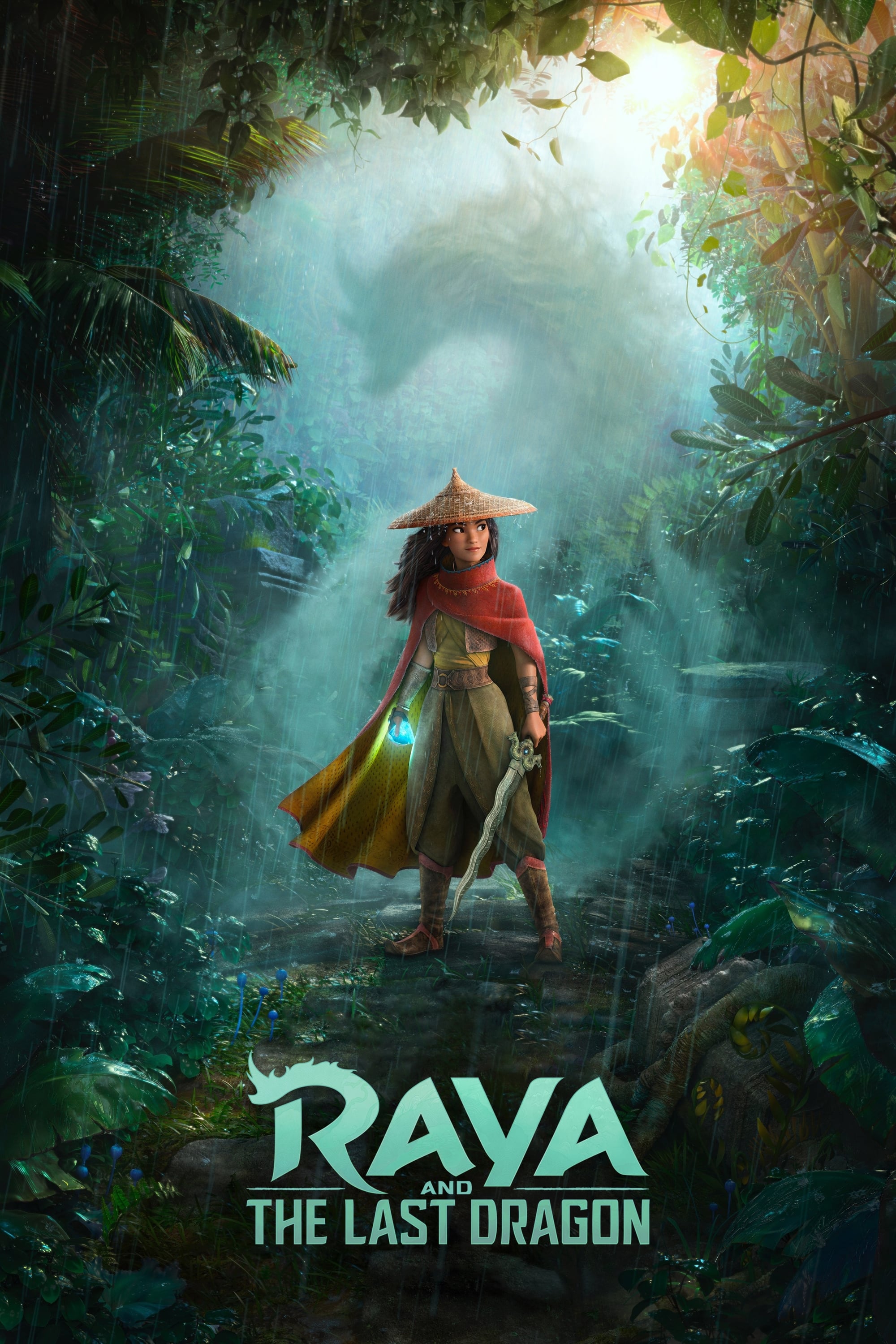 Raya and the Last Dragon
Rating 8.1
107 mins
2021
all age
Subtitles
Long ago, in the fantasy world of Kumandra, humans and dragons lived together in harmony. But when an evil force threatened the land, the dragons sacr...
Read More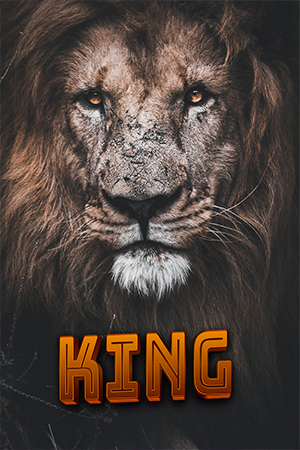 Wish Dragon
Rating 8.2
99 mins
2021
all age
Determined teen Din is longing to reconnect with his childhood best friend when he meets a wish-granting dragon who shows him the magic of possibiliti...
Read More
Miraculous World: New York, United HeroeZ
Rating 8.3
55 mins
2020
all age
During a school field trip, Ladybug and Cat Noir meet the American superheroes, whom they have to save from an akumatised super-villain. They discover...
Read More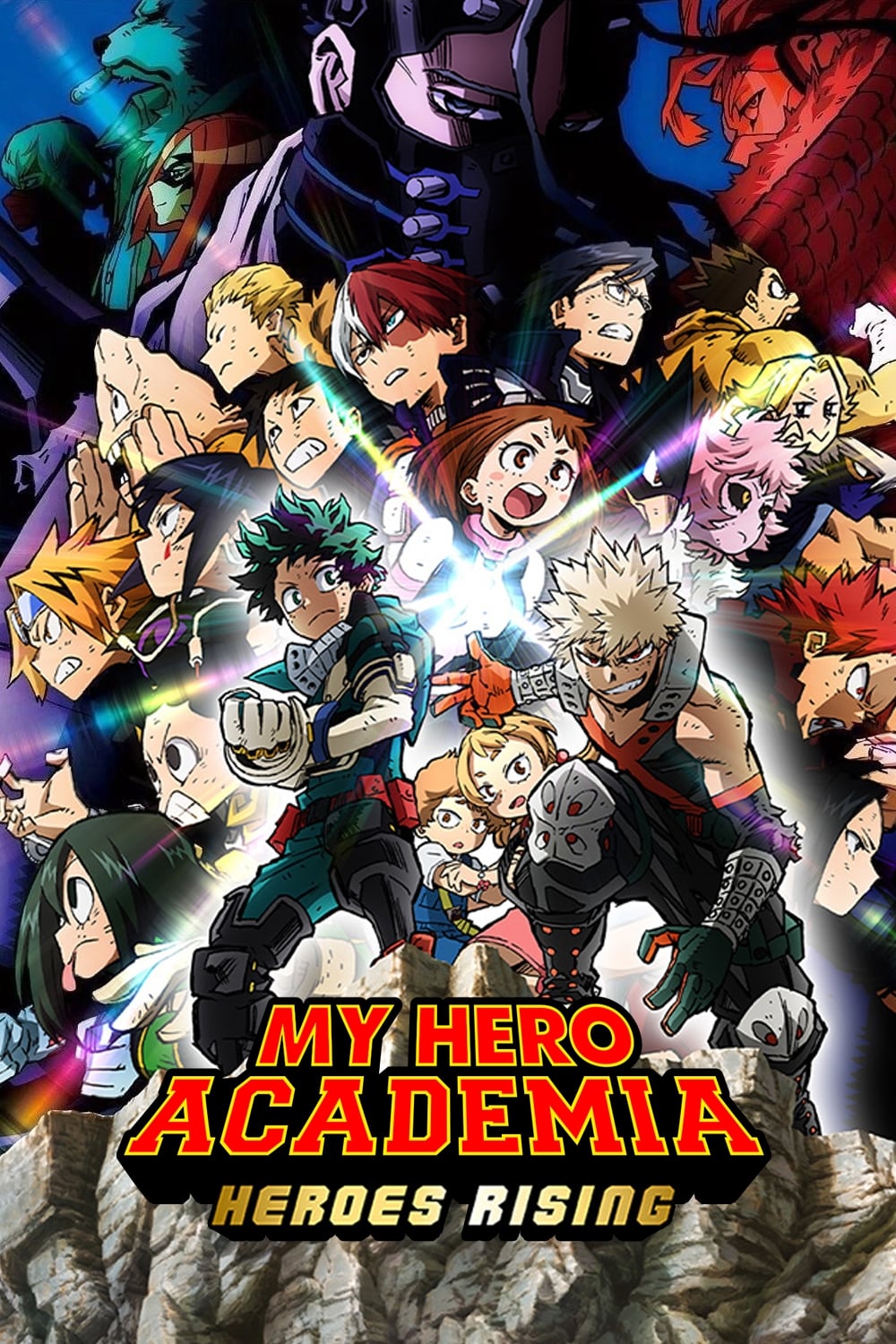 My Hero Academia: Heroes Rising
Rating 8.5
104 mins
2019
all age
Class 1-A visits Nabu Island where they finally get to do some real hero work. The place is so peaceful that it's more like a vacation … until they're...
Read More
Pretty Guardian Sailor Moon Eternal The Movie Part 2
Rating 8.3
80 mins
2021
all age
While under the care of the Outer Sailor Guardians, Hotaru begins to age rapidly. Then, the time comes for all the Sailor Guardians to reunite!
Read More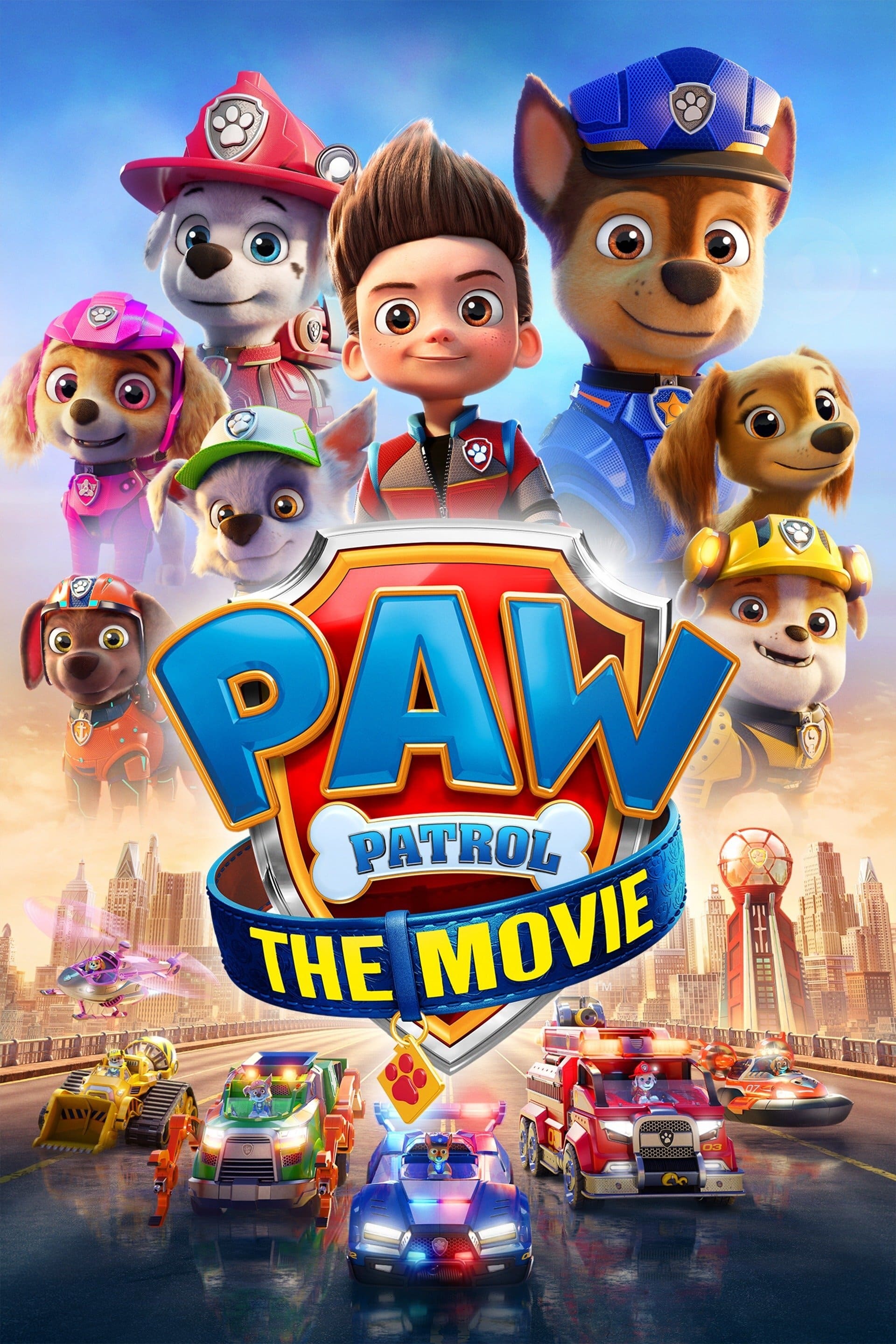 PAW Patrol: The Movie
Rating 8.1
88 mins
2021
all age
Ryder and the pups are called to Adventure City to stop Mayor Humdinger from turning the bustling metropolis into a state of chaos.
Read More