Godzilla vs. Kong
Rating 8
113 mins
2021
all age
In a time when monsters walk the Earth, humanity's fight for its future sets Godzilla and Kong on a collision course that will see the two most powerf...
Read More
Cruella
Rating
mins
2021
all age
Subtitles
In 1970s London amidst the punk rock revolution, a young grifter named Estella is determined to make a name for herself with her designs. She befriend...
Read More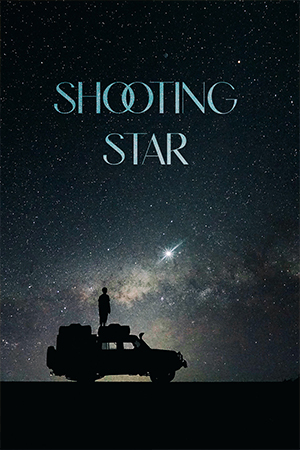 Luca
Rating 8.1
95 mins
2021
all age
Luca and his best friend Alberto experience an unforgettable summer on the Italian Riviera. But all the fun is threatened by a deeply-held secret: the...
Read More
Nobody
Rating 8.4
92 mins
2021
all age
Hutch Mansell, a suburban dad, overlooked husband, nothing neighbor — a "nobody." When two thieves break into his home one night, Hutch's unknown long...
Read More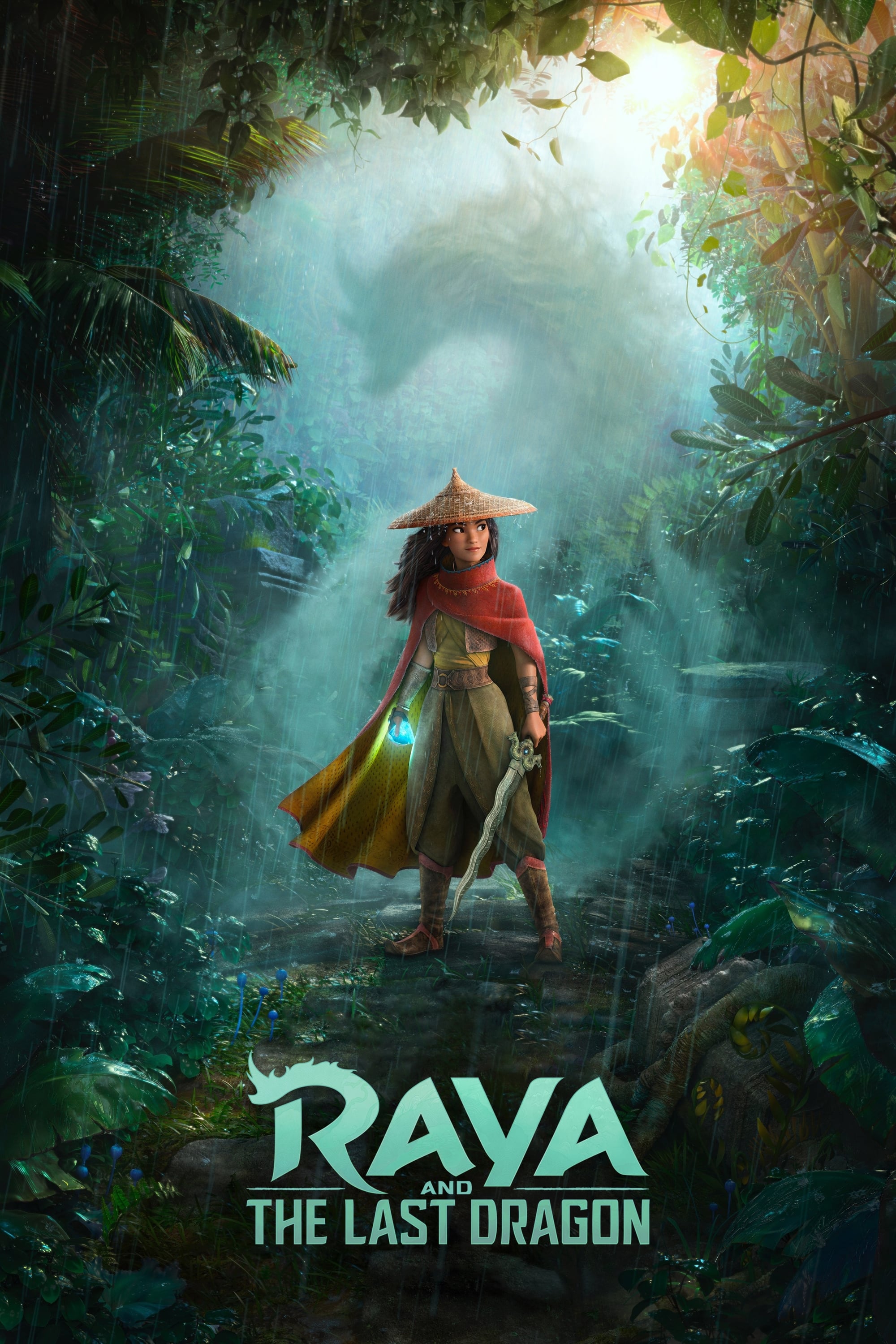 Raya and the Last Dragon
Rating 8.1
107 mins
2021
all age
Subtitles
Long ago, in the fantasy world of Kumandra, humans and dragons lived together in harmony. But when an evil force threatened the land, the dragons sacr...
Read More
Sweet & Sour
Rating 8.1
101 mins
2021
all age
Faced with real-world opportunities and challenges, a couple endures the highs and lows of trying to make a long-distance relationship survive.
Read More
Joker
Rating 8.2
122 mins
2019
all age
Subtitles
During the 1980s, a failed stand-up comedian is driven insane and turns to a life of crime and chaos in Gotham City while becoming an infamous psychop...
Read More
Mortal Kombat Legends: Scorpion's Revenge
Rating 8.3
40 mins
2020
all age
After the vicious slaughter of his family by stone-cold mercenary Sub-Zero, Hanzo Hasashi is exiled to the torturous Netherrealm. There, in exchange f...
Read More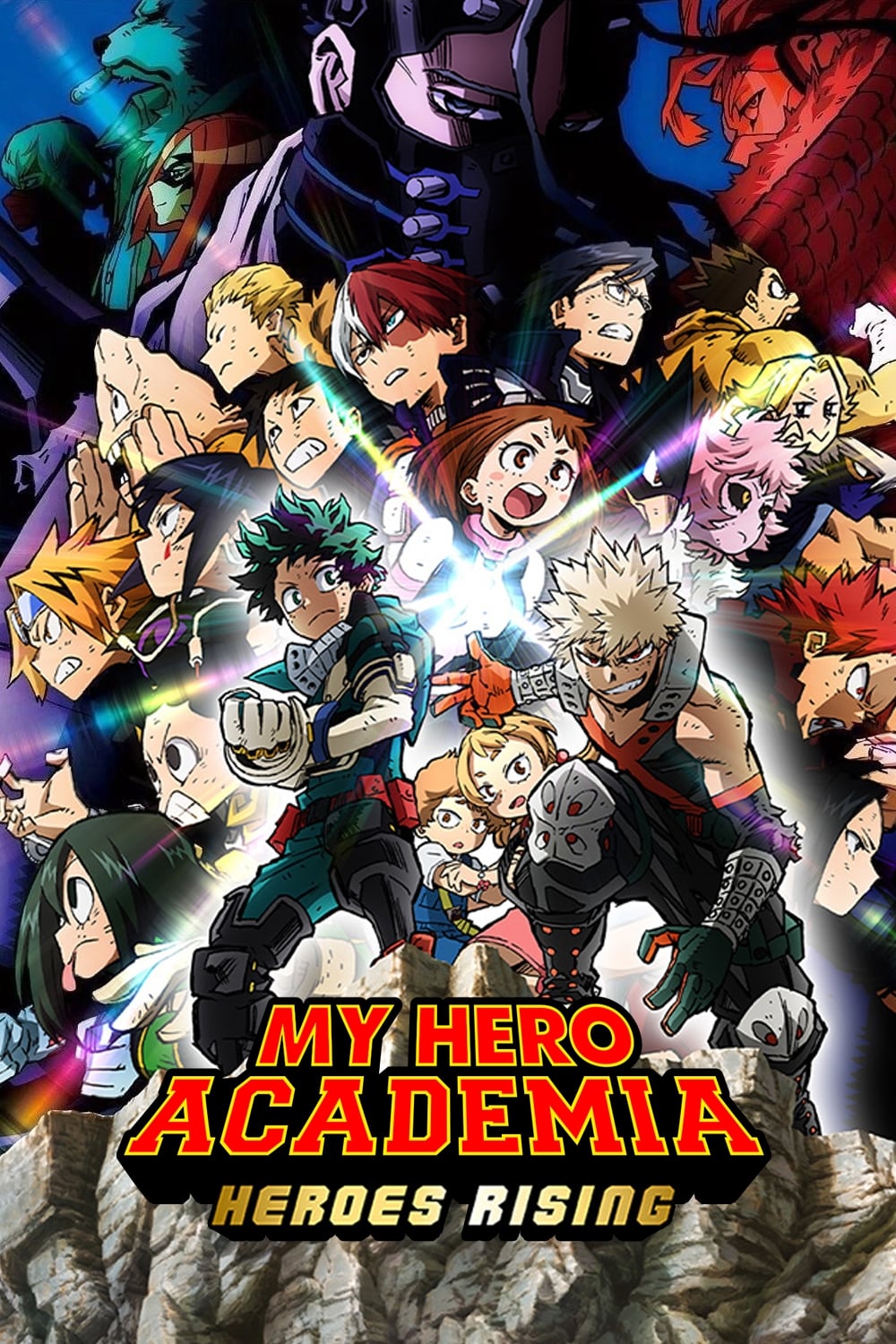 My Hero Academia: Heroes Rising
Rating 8.5
104 mins
2019
all age
Class 1-A visits Nabu Island where they finally get to do some real hero work. The place is so peaceful that it's more like a vacation … until they're...
Read More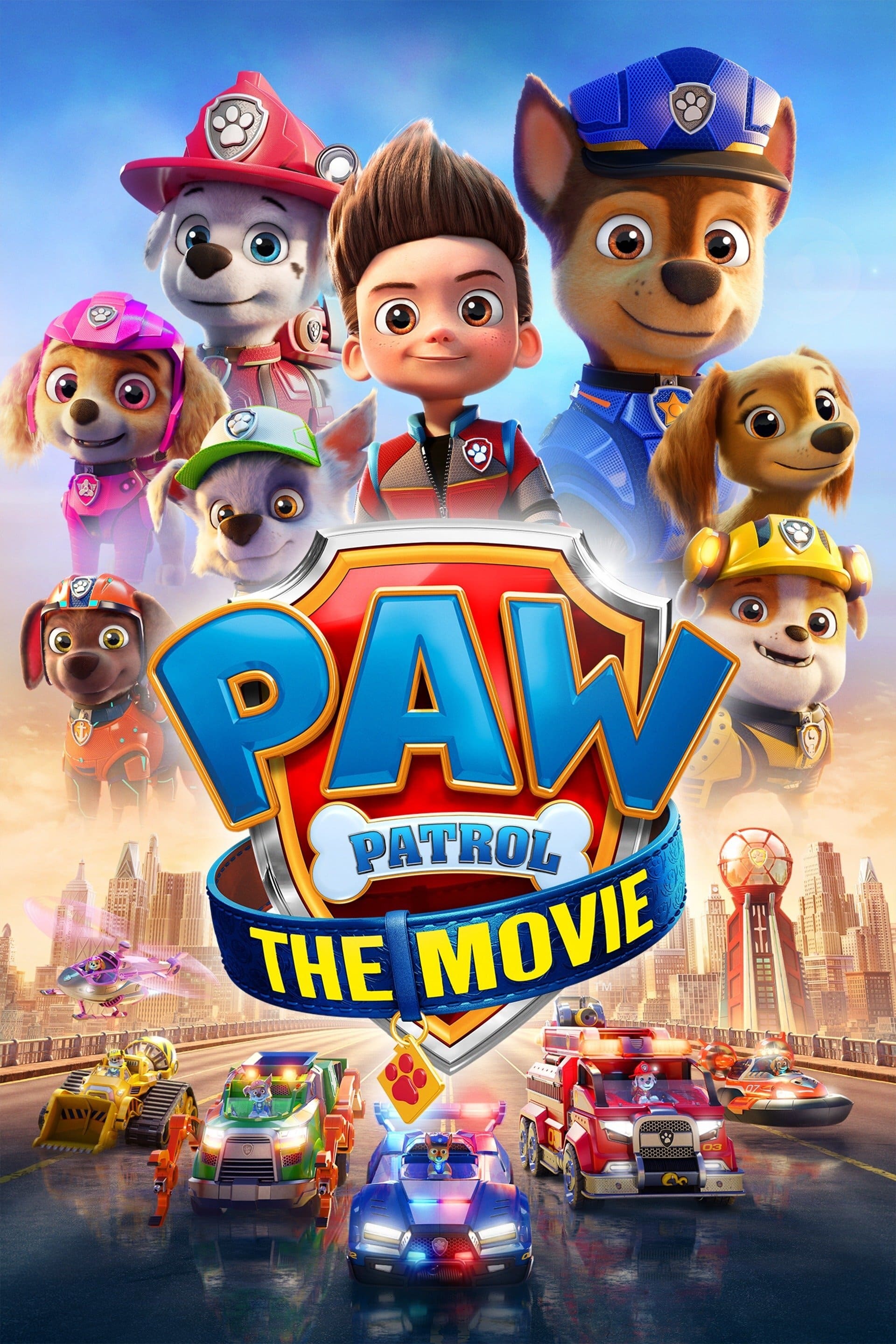 PAW Patrol: The Movie
Rating 8.1
88 mins
2021
all age
Ryder and the pups are called to Adventure City to stop Mayor Humdinger from turning the bustling metropolis into a state of chaos.
Read More
We Need to Do Something
Rating 0
97 mins
2021
all age
A family on the verge of self-destruction finds themselves isolated in their bathroom during a tornado warning.
Read More
Together
Rating 0
87 mins
2021
all age
A husband and wife are forced to re-evaluate themselves and their relationship through the reality of the Covid-19 lockdown.
Read More
Candyman
Rating 0
91 mins
2021
all age
Anthony and his partner move into a loft in the now gentrified Cabrini. After a chance encounter with an old-timer exposes Anthony to the true story b...
Read More
Dinner with Leatherface
Rating 0
85 mins
2021
all age
A look at poet, author, filmmaker, actor and horror icon, Gunnar Hansen, the original Leatherface in the first Texas Chainsaw Massacre, from friends,...
Read More